Circle of Life Chiropractic is here for you through all stages of life. We recognize there are many different reasons people seek chiropractic care. Whatever the reasons may be we are here to help you feel better.
After evaluation, if we think you are not a chiropractic case, we will refer you to someone else that can help you.
Dr. Stephanie serves all ages of people in our community, showing them the many benefits of chiropractic. Natural, safe and effective health care can help you enjoy a well-balanced life. Rather than looking at outside intervention to increase your wellness, we know that the body has an inborn healing potential.
Each of us has the capability to heal inside ourselves without the use of medications or surgery.
More about Dr. Stephanie Wigner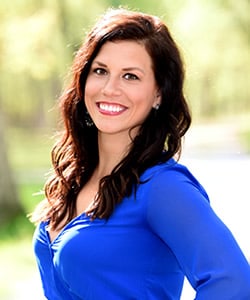 My Path To Chiropractic
I first observed the body's incredible natural healing abilities as a result of my grandfather's serious illness. I had moved back home from attending undergraduate school to help care for him. He became so sick that he had to be placed in a medical-induced coma. Once they took him off all the medications he was on, however, he miraculously recovered.
While it was a close call for him, it made me realize the true potential our bodies have to heal themselves. My grandfather is alive and well today. The experience opened my eyes to all we're capable of without outside intervention. It was then that I decided to enter the chiropractic profession.
My True Calling
It was during Dr. Stephanie's first semester at Palmer College of Chiropractic in Davenport, Iowa, that she fully realized that chiropractic was her true calling. During a philosophy course, she knew that it was her destiny, calling and passion in life to share the body's innate intelligence with others. She also learned about nutrition and how chiropractic addresses the source of problems, rather than covering them up as medications do.
Once at chiropractic college, Dr. Stephanie learned that many people were unaware of the benefits chiropractic care offered for children. She knew she would specialize in pediatric and pregnancy care. Her love of children goes back to when she was a preschool teacher at a Montessori school before college. She has always loved working with kids.
My Passion for Pediatrics & Pregnancy
In college, Dr. Stephanie began studying with the International Chiropractic Pediatric Association (ICPA). She is now the first and only Certified pediatric and prenatal chiropractor in Ocean County. One of her greatest accomplishments to date is adjusting her premature nephew just two hours after his birth. She wanted to make sure he got the healthiest possible start in life. He is now a well-adjusted baby and continues to grow and express his full potential. Additionally, Dr. Stephanie is certified in the Webster Technique for expecting mothers.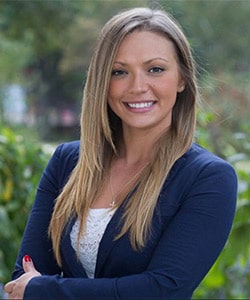 My Path To Chiropractic
Dr. Monika has always been driven to help people become healthy. Before attending Chiropractic school, Dr. Monika graduated with a Bachelors of Science in Exercise Physiology from The University at Buffalo, Buffalo, NY. Although this degree laid a vital foundation for her, she knew she wanted to do more for her community.
After discovering her passion for Chiropractic, she attended Life University in Marietta, GA, where she graduated with her Doctor of Chiropractic with honors in 2013. As a Chiropractor she provides care for the whole person and takes into account all aspects of structural, chemical and emotional health. She takes the time to listen and thoroughly address the needs of those who seek help for any concern, whether it is for pain and discomfort or preventative wellness care. Dr. Monika strongly believes in educating patients for sustained long-term results, so that they may feel empowered when it comes to their health.
Certifications & Memberships
Dr. Monika holds a certification by the Academy Council of Chiropractic Pediatrics to care for pregnant women and children of all ages. She is an active member of the International Chiropractic Pediatric Association and takes pride in changing lives through improving the nervous system to allow optimal function and healing.
Dr. Monika recognizes it's important to start life healthy and build a proper foundation for well being to allow our children to not only fight but also prevent illnesses and chronic conditions from developing.
Outside of the Office
Dr. Monika has learned traveling is a great stress reliever, and even more so when combined with doing what she loves. During her Chiropractic education she joined a Chiropractic mission to El Salvador, which increased her passion for helping people within her own community. During her free time while staying close to home, you can find Dr. Monika exploring new hikes, soaking up the sun and spending time with her family and "child like" dog.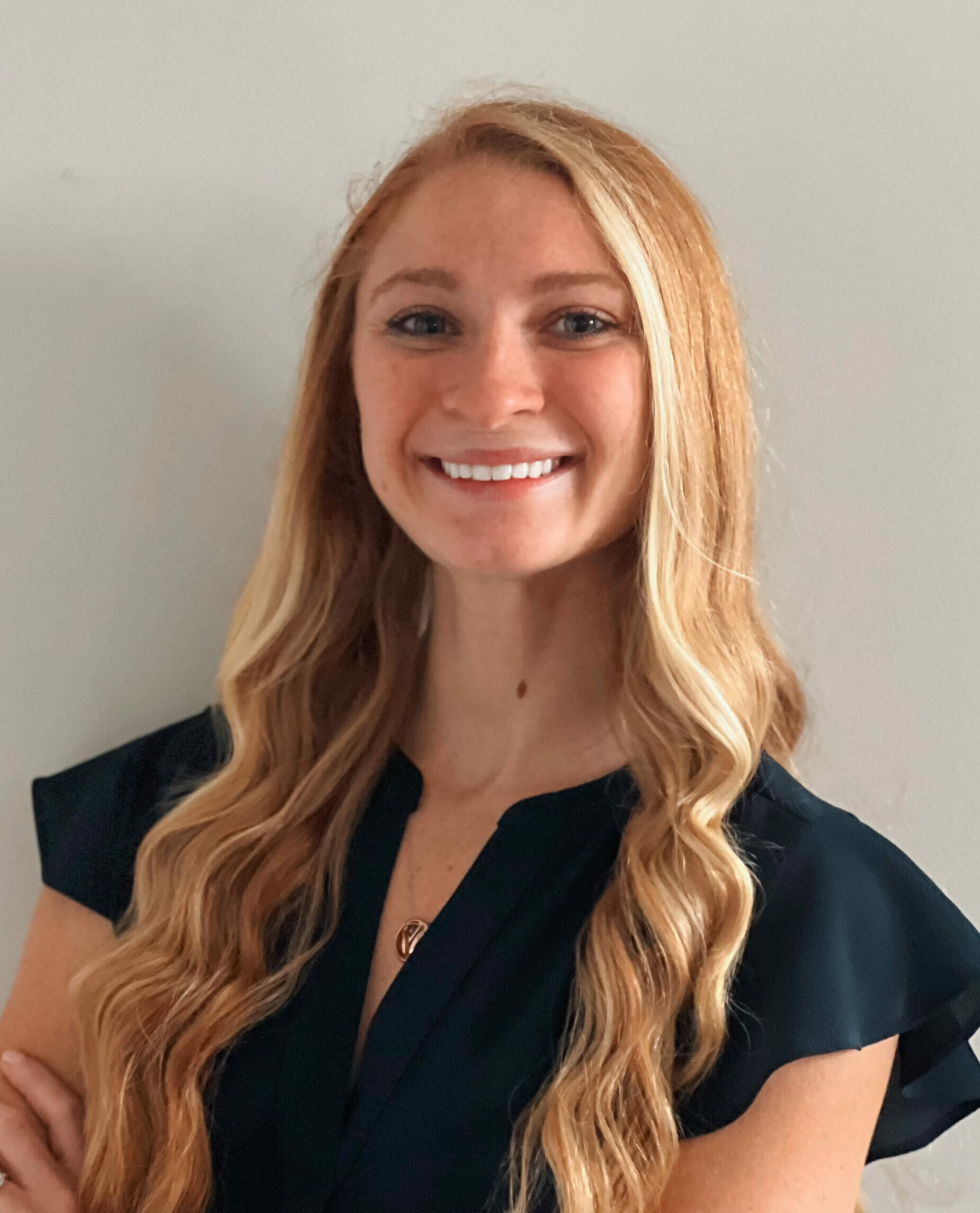 My Path To Chiropractic
Dr. Sarah was first introduced to chiropractic in high school. She was very involved in sports and after a series of injuries, chiropractic was the only thing that not only helped her recover but helped enhance her athletic performance. Dr. Sarah completed her Bachelor's Degree in Exercise Science at Kean University. She always knew she wanted to serve her community in the medical field but did not know how until she discovered her passion for chiropractic during her senior internship in a chiropractic office.
Dr. Sarah attended Palmer College of Chiropractic in Port Orange, FL where she graduated with honors. When she first started school, she was planning on specializing in neurology and concussion rehab, but during her sixth quarter, Dr. Sarah found her passion for women's health and getting to the root cause of different conditions such as PCOS, infertility and hormone dysregulation.
My Passion for Pediatrics & Pregnancy
While in school, she began her training with the International Chiropractic Pediatric Association (ICPA). Dr. Sarah is very passionate about helping women struggling with fertility find the root cause of what's going on, treating the body as a whole, and looking at the chemical, emotional and physical components. Dr. Sarah has spent many hours studying women's hormonal health and how to optimize daily life by syncing different events to her hormone cycle. Dr. Sarah believes that knowledge is power and all women should be educated about the importance of listening to their body and making informed decisions about their health.
Outside of the Office
Dr. Sarah grew up right here at the Jersey Shore. During her free time, she loves going to the beach, even in the winter months, spending time with her family and dog, and exploring all that New Jersey has to offer with her fiancé, Eric.